Energize or recharge at Best Western PLUS Osoyoos Hotel & Suites with a handcraft coffee or tea beverage from Blenz Coffee and soak in the ambiance with each sip.
Blenz Coffee
(coming soon)
Starting from the goal of creating the finest beverages using the highest quality beans, Blenz is now known for individually crafted coffees, proprietary teas, chocolate, and fruit-based beverages.
Enjoy a carefully tailored café experience and beautifully individual handcrafted coffee and soak up the modern but warm ambiance as you start your day with our on-site Blenz café.
Our restaurant is currently undergoing renovations but will be opening soon!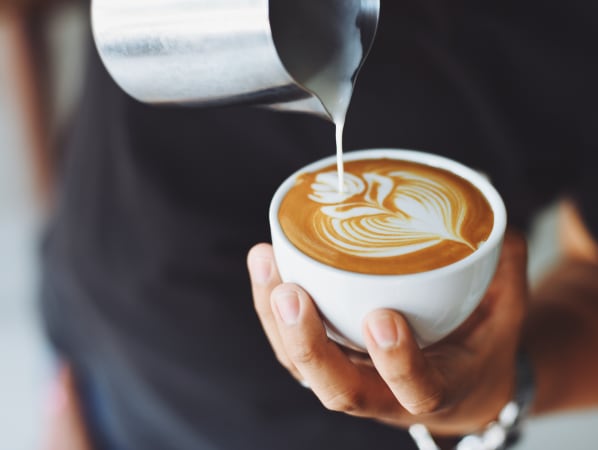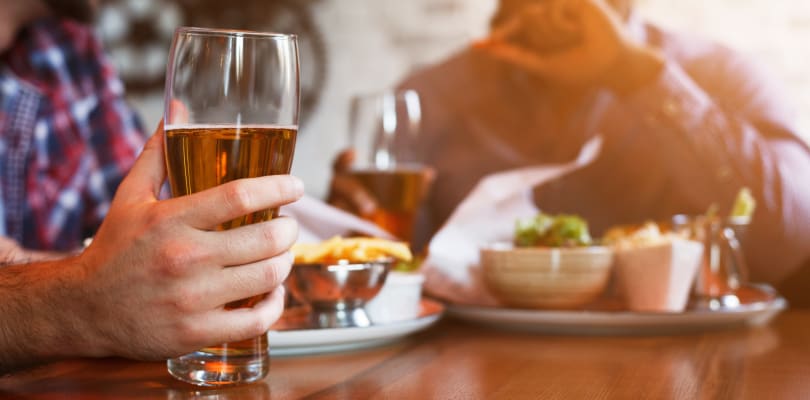 Ricky's All Day Grill
(coming soon)
Famoso Neapolitan Pizza
(coming soon)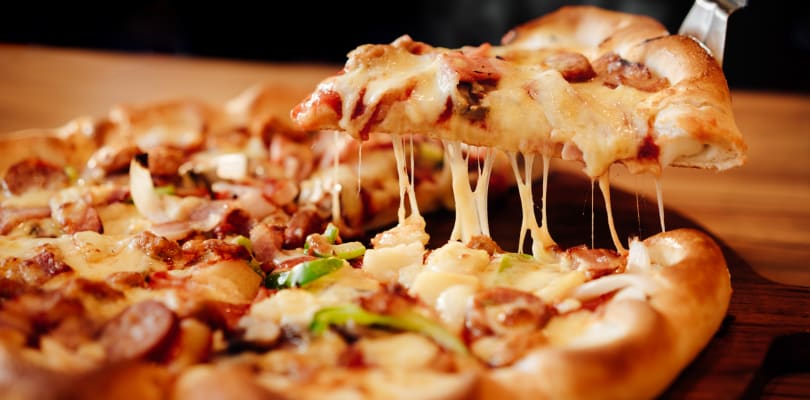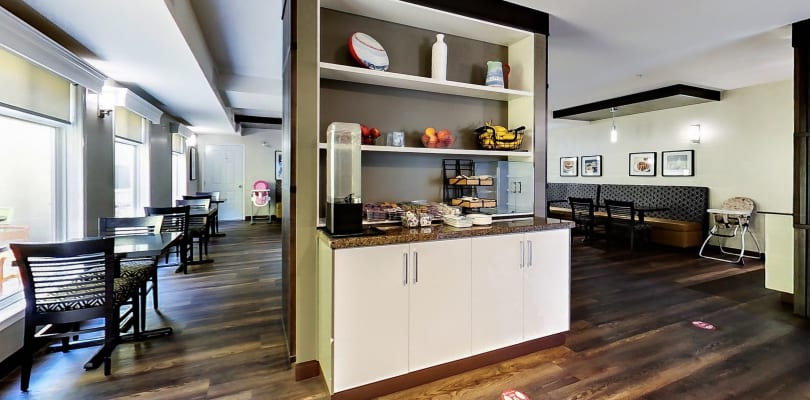 Complimentary Breakfast