As a Best Western Champion Green Award winner, Best Western PLUS Osoyoos Hotel & Suites takes sustainability seriously, and we offer free EV charging spots at our hotel for those going green.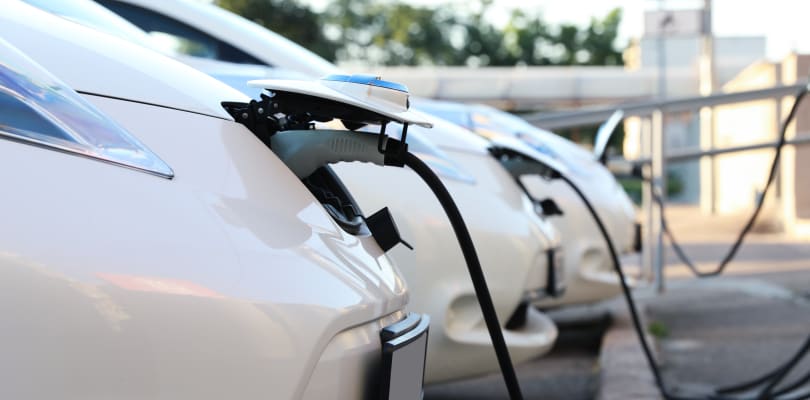 Stay RECHARGED
Alongside our free parking and convenient standard amenities, we provide a bonus to those as concerned about the environment as we are. We have several parking lots specially designated for recharging electric vehicles.
If you'd like to know more about it, or whether we have the right equipment for you, get in touch with us and ask.
Our Other Convenient Amenities
Your Comfort Is Our Standard
Stay with Best Western PLUS Osoyoos Hotel & Suites in Osoyoos and enjoy a wide range of other convenient amenities as standard.
  Free breakfast
  Free coffee and tea
  Ice machines
Free wifi
  Meeting facilities
  17 and under stay free*
  Wheelchair Accessible
  Coin Laundry
  Safe-deposit boxes
Book Online
*Children 17 and under stay free only when sharing a room with an adult