Whether you're looking for a long vacation, or you have a job opportunity in Osoyoos that brings you far from home, Best Western PLUS Osoyoos has several options that are perfect for your extended stay.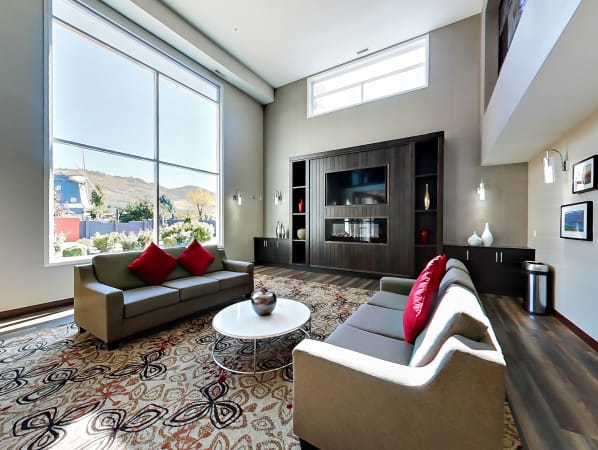 The Perfect Accommodations
Whether you're relocating for work or taking a sabbatical, we welcome you to stay with us at Best Western PLUS Osoyoos for an extended period of time. 
Our variety of spacious suites and the natural setting of Osoyoos will make an ideal setting for your extended stay. With balcony, jacuzzi, and kitchen options available, you can feel like you're still at home with the ability to enjoy nature, cook, and relax all in one room. 
Best Western PLUS Osoyoos will make your extended stay away from home feel that much shorter because you're staying with people who care.
Feel Close To Home
Even if Osoyoos is as far away from home as you can get, we'll make it feel like you're just around the corner with spacious sweets, convenient dining options, amenities, and a friendly smile from any one of our staff members. 
Our central location in Osoyoos means you're only moments away from local attractions, wineries, and nature when you stay at the Best Western PLUS Osoyoos.
If you're interested in an extended stay, get in touch with us directly to ask about packages and accommodations.