As the COVID-19 situation develops, Best Western PLUS Osoyoos Hotel & Suites is committed to providing a safe and low-risk environment for our guests and employees.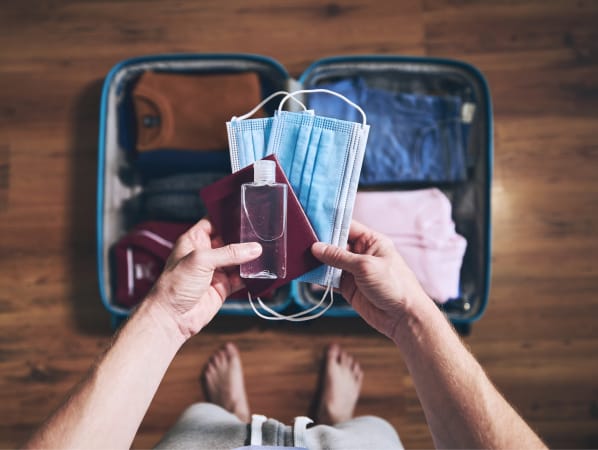 Travel and COVID-19
The province of British Columbia, and Best Western PLUS Osoyoos Hotel & Suites is now welcoming Canadian travellers from all provinces and territories, as well as fully vaccinated citizens and permanent residents of the United States.
Plan Ahead
As we require the use of masks in all public indoor settings, plan ahead and pack several. If you're sightseeing, make a plan before you leave and arrive at your destination prepared to reduce your impact on the communities you are travelling within.
The health and safety of our team, guests, and communities remain our top priority as this situation continues to develop. In response, we have enacted measures to reduce the risk of COVID-19 transmission in accordance with municipal, provincial, and WorkSafe B.C. guidelines.
If you have any questions or concerns, please contact us and a member of our team will reach out to you.
Stay Up-To-Date
In advance of your stay, be sure to check out the latest Provincial and Municipal COVID-19 guidelines and restrictions.