Experience an authentic Neapolitan dining experience at the Best Western PLUS Osoyoos Hotel & Suites with oven-fired pizzas and delectable pasta from Famoso Neapolitan Pizzeria.
Famoso Neapolitan Pizza
(Coming Soon)
At Famoso, enjoy a fun and lively atmosphere that allows you to relax with your friends and family any day of the week.
The menu is chock full of good choices – from Neapolitan to New World pizzas, artisan pasta & delicious beverages all handcrafted with authentic ingredients and expertise. 
Our restaurant is currently undergoing renovations but will be opening soon!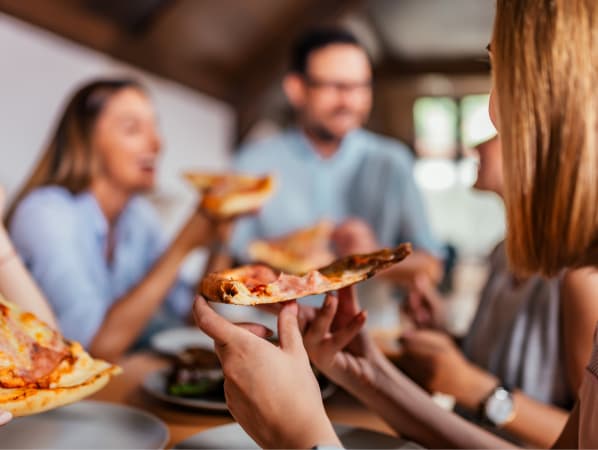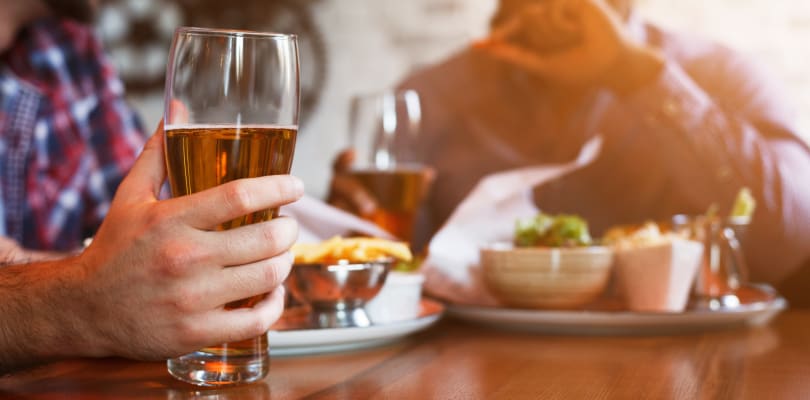 Ricky's All Day Grill
(Coming Soon)
Blenz Coffee
(Coming Soon)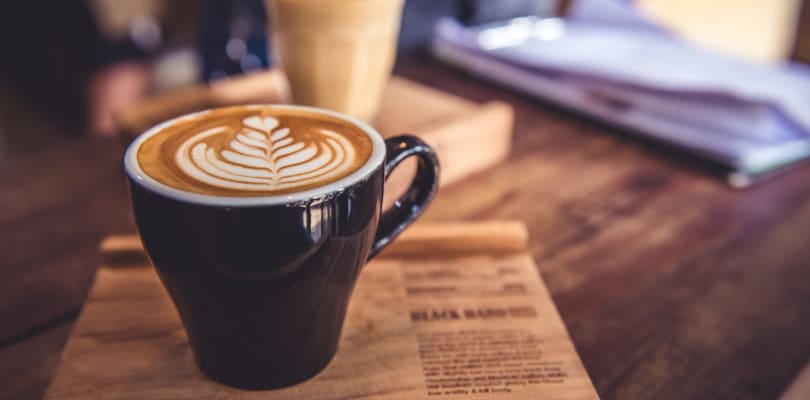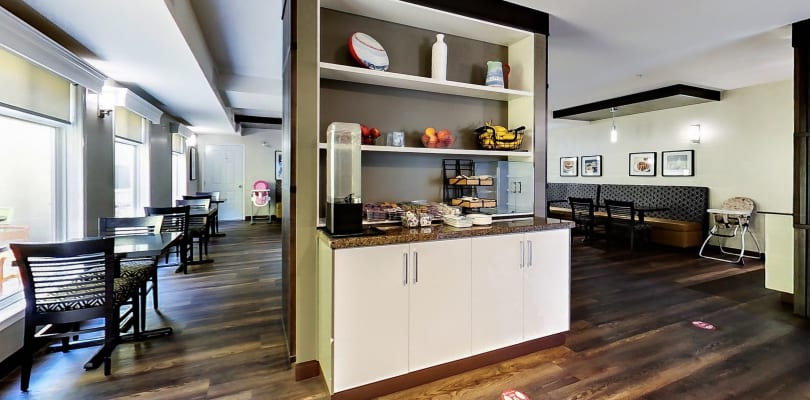 Complimentary Breakfast