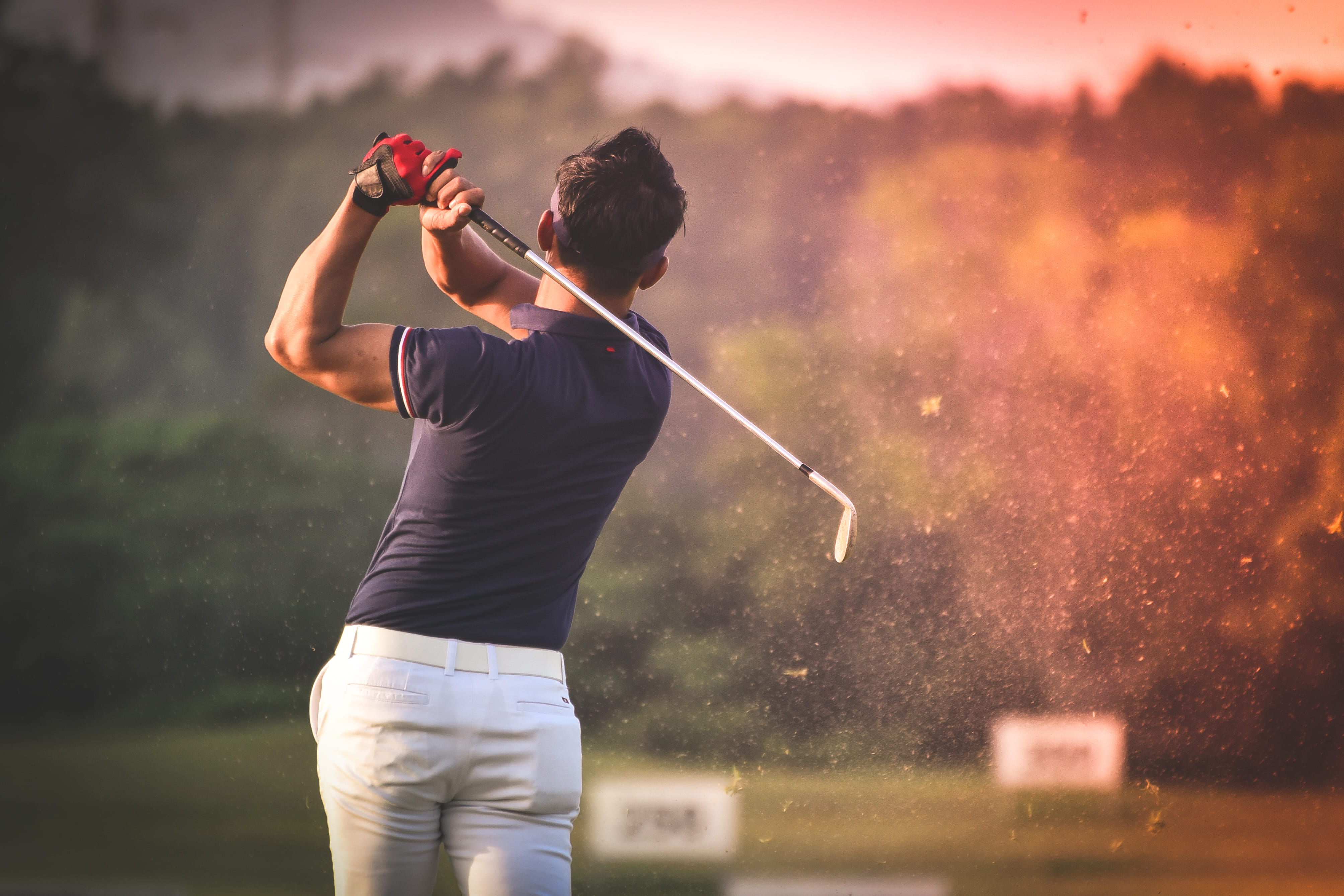 1. Introduction

A single round of golf Osoyoos offers can significantly reduce your stress levels, and playing regularly is very good for your heart. Plus, a golf course is one of the best places to catch up with old friends or seal new business deals. To get the most out of your day on the course, you should consider booking the best stay and play packages.


2. What is a Stay and Play Golf Package?

A stay and play golf package is an offer made by hotels, golf resorts, and other establishments. It includes both accommodation and golf fees in a single package at a more affordable price.


3. How Does a Stay and Play Golf Package Work?

Stay and play packages are package deals made by establishments like hotels or golf resorts. They allow you to make a quick, simple, and cheap booking that includes everything you need for your golf vacation (in a single package). Book an all-inclusive stay and play package to get overnight accommodation Osoyoos, usage of resort facilities, and golf on your favourite course. Some packages even include resort credit that you can use towards restaurants, paid activities, or spas.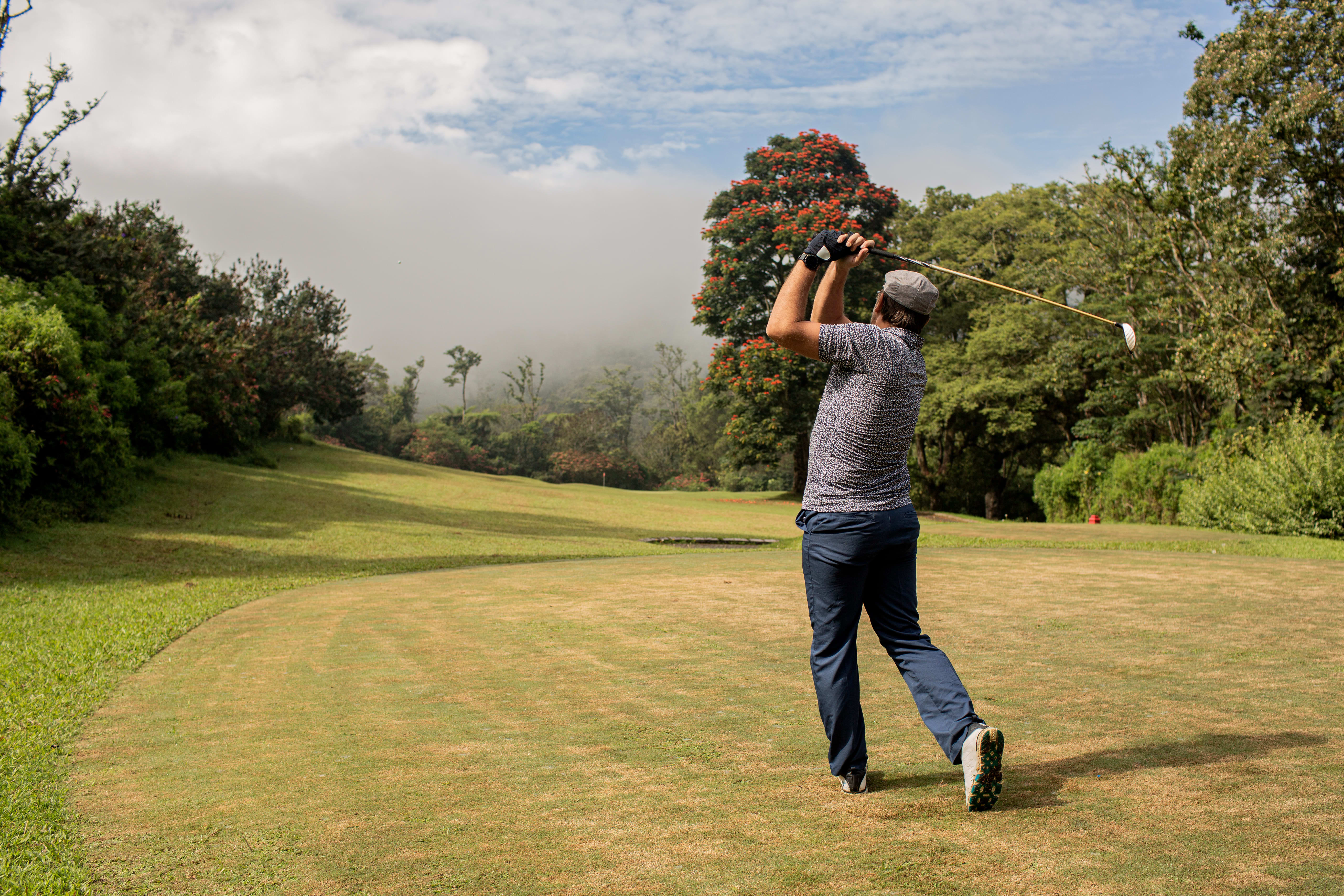 4. Pros and Cons of Stay and Play Golf Packages Compared to Booking Separately

Stay and play golf packages have grown in popularity among golf fans seeking to combine their passion for the game with a pleasant break. These packages give a convenient and all-inclusive experience, allowing golfers to enjoy their favourite hobby while taking advantage of the resort or hotel's amenities. Now, we'll look at the advantages and disadvantages of stay and play golf packages, highlighting their benefits as well as potential pitfalls.


Pros of Stay and Play Golf Packages:

1. Convenience: 

One of the major advantages of stay and play golf packages is the convenience they offer. Golfers can enjoy easy access to the course, eliminating the need for transportation arrangements or long commutes between their accommodation and the golf course.


2. Cost-effectiveness: 

Stay and play golf packages often provide excellent value for money. These packages typically include accommodation, green fees, cart rentals, meals, and sometimes even additional perks such as spa treatments or access to other recreational facilities. By bundling these services together, travellers can save money compared to booking each component separately.


3. Access to premier courses: 

Many stay and play golf packages are offered by resorts or hotels located near renowned golf courses. This gives avid golfers an opportunity to play on prestigious courses that may otherwise be difficult to access without staying at these accommodations.


4. Enhanced amenities: 

In addition to enjoying world-class golfing experiences, stay and play package guests can also take advantage of various amenities offered by the resort or hotel. These may include swimming pools, fitness centres, restaurants, spa facilities, or even organized social events tailored specifically for guests on these packages.


5. Stress-free planning: 

Planning a golf vacation can be time-consuming and overwhelming with multiple bookings involved - from tee times to accommodations. Stay and play packages simplify this process by providing all-in-one solutions that take care of every aspect of your trip's logistics.
Also Read: Benefits Of Swimming Pools At Hotels


Cons of Stay and Play Golf Packages:

While stay and play golf packages offer numerous benefits, it is important to consider potential drawbacks as well. Here are a few cons to be aware of:


1. Limited flexibility: 

Stay and play golf packages often have pre-set itineraries and schedules, leaving little room for customization. This lack of flexibility may not suit those who prefer to have more control over their daily activities or wish to explore other attractions in the area.


2. Higher occupancy rates: 

A stay and play packages are popular among golf enthusiasts, resorts or hotels Osoyoos BC, offering these packages may experience higher occupancy rates during peak seasons. This could result in limited availability or higher prices compared to booking accommodations separately.


3. Personal preferences: 

While stay and play packages aim to cater to a wide range of guests, individual preferences may vary. Golfers with specific course preferences or accommodation requirements may find that these packages do not fully meet their needs.


Provided Clubs

Trying new clubs could help you find your new favourites, especially if the included clubs are some that you haven't tried before. Some resorts offer state-of-the-art golf clubs as part of their stay and play packages, providing a once-in-a-lifetime opportunity.


Airline Policies on Bringing Your Own Clubs

Different airlines have different policies when it comes to bringing your own golf clubs. We recommend Alaska Airlines as they waive the oversize policy for golf bags and charge small fees for overweight bags. Other airlines like United Airlines and American Airlines are also generous in terms of oversize policy but have steeper charges for overweight bags.
Also Read: Benefits of Playing Golf 


Is It Better to Book Stay and Play Packages for Families or Couples?

Whether you choose to book a large stay and play package or a package for two depends on your needs. Couples or individuals planning a romantic getaway or a business trip can opt for packages for two. Families can also find stay and play packages suitable but should ensure that the package allows for more than two players or book extra accommodation for the rest of the family.


Does a Stay and Play Golf Package Include the Use of Other Resort Facilities?

Yes, most stay and play golf packages include the use of other resort facilities, such as pools and restaurants. Some packages even offer resort credit that can be used for paid activities, spa treatments, or other facilities.


Conclusion

Stay and play golf packages offer a convenient and affordable way to enjoy a golf vacation. They come with their pros and cons compared to booking separately, and the best states for stay and play golf packages offer a variety of options. Whether you choose to bring your own clubs or use the provided ones, airlines have different policies to consider. 

The Stay and Play Golf Package with Best Western Osoyoos offers an exceptional opportunity to combine comfortable accommodations with enjoyable rounds of golf. Families and couples can both benefit from stay and play packages, and most packages include access to other resort facilities. So, start planning your golf getaway and take advantage of the best stay and play golf packages available.


FAQs


What are the pros of a Stay and Play Golf Package? 

Stay and Play Golf Packages offer convenience, combining accommodations and golfing in one package, saving time and effort while providing access to premium golf courses.


Are there any cons to consider with Stay and Play Golf Packages? 

The cost of Stay and Play Golf Packages can be higher compared to booking accommodations and golf separately. Limited tee time availability and restricted flexibility may also be drawbacks.


What amenities are typically included in Stay and Play Golf Packages? 

Stay and Play Golf Packages often include accommodations at or near the golf course, green fees, golf cart rentals, access to practice facilities, and sometimes even meals or spa services.


How can I find the best Stay and Play Golf Package for my preferences? 

Research different packages, compare prices, read reviews, and consider factors such as the quality of golf courses, accommodations, additional amenities, location, and any specific preferences you may have.


Are Stay and Play Golf Packages suitable for all skill levels? 

Stay and Play Golf Packages cater to golfers of all skill levels. However, some packages may be more focused on challenging courses, while others offer a variety suitable for beginners to experienced golfers.