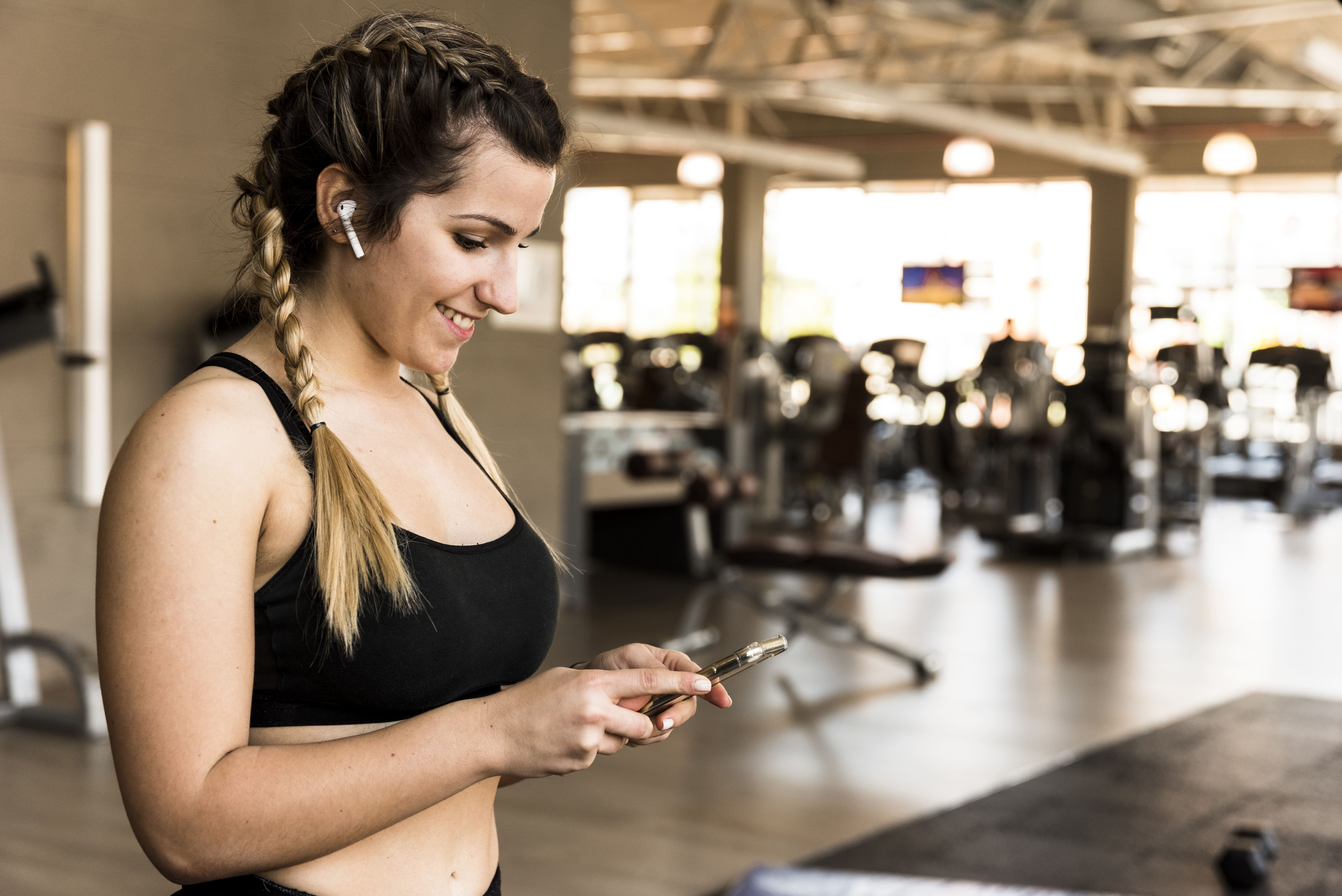 1. Introduction
The hotel sector has realized the value of offering top-notch workout facilities in today's world where individuals prioritize their health and wellbeing. It's important to know what to look for when looking for a hotel gym that matches your needs because families, sports teams, golfers, and wine tour travellers are looking for hotels with high-quality gym equipment. In this thorough guide, we'll look at what makes a quality hotel gym stand out from the crowd and explain how to pick one that best suits your fitness requirements.
2. How Hotel Stars Affect Fitness Centers
The star rating system has long been a helpful resource for travellers when making hotel selections. By giving a summary of the hotel's features and services, this approach assists people in making educated judgments. A spa, fitness centre, and various restaurants are examples of amenities that are generally associated with accommodations with higher star ratings. On the other side, lower-rated hotels could have fewer food options and more modest fitness centres.

It's crucial to keep in mind that a hotel's star rating alone does not imply its general quality. Within each star rating category, a variety of factors, including service, room quality, and visitor experience, can exist. Therefore, it is advised to take into account a variety of elements while choosing a hotel, such as star ratings, customer reviews, and personal tastes.
Also Read: Benefits of Hotel Gym
3. A Comparison Between Hotel Stars and Fitness Centres
It's a common misconception among guests that hotels with better ratings offer more expansive and feature-rich exercise centres. The size or amenities of a hotel's gym facilities are not formally correlated with its star rating. 

Although luxury hotels may provide extras like personal trainers, fitness classes, or integrated spa services, the usefulness and quality of these amenities can still differ greatly even within the same star rating category.

It's important to independently investigate and evaluate workout amenities to make sure a hotel gym satisfies your unique requirements. While star ratings might serve as a basic reference, other tools, such as HotelGyms.com and their Gym Factor Score, can aid in your search for lodgings with exercise centres that meet your needs. 

The GymFactor Score considers elements including the availability of heavyweights, the diversity of equipment, the type of cardio machines, equipment upkeep, cleanliness, operating hours, and even natural light.
4. What Types of Equipment Are Available at Hotel Gyms?
Depending on the hotel chain and location, hotel gyms may provide a variety of various fitness equipment. To give visitors a polished and consistent experience, high-end hotel chains frequently collaborate with leading manufacturers of workout equipment. Hotels frequently have gyms with equipment from brands like Life Fitness (US), Techno Gym (Europe), Precor, and even Peloton, which provide a variety of machines and accessories for use by visitors.
Also Read: Best Local Hidden Gems in Osoyoos



5. What Constitutes a Quality Hotel Gym?
There are several considerations when assessing a hotel gym's quality. Here are four crucial points to remember:
Variety of Equipment
Benches, squat racks, barbells, weight plates, dumbbells of varying weights, and exercise machines like the leg press should all be available in a good hotel gym. The wide variety of equipment available enables visitors to engage in efficient and interesting workouts while they are visiting.
Light and Space
A quality hotel gym should include a range of equipment as well as enough room to roam around, warm up, and conduct bodyweight exercises. A good view or enough natural light can improve the environment overall and inspire visitors.

Availability of Sufficient Equipment
Each visitor should be able to train without interruption in a top-notch hotel gym's many pieces of equipment. This entails having enough cardio equipment and offering various free weight workout spaces.
Maintenance and Cleanliness
For a positive hotel gym experience, cleanliness and well-maintained equipment are essential. A clean, odour-free gym with well-maintained equipment fosters a welcoming atmosphere for customers to work out and enjoy their workouts.
Also Read: Benefits of Playing Golf

6. The Development of Wellness Travel
The popularity of holistic well-being-focused wellness tourism is rising quickly. Many people are looking for wellness-focused getaways that provide a complete reset for the body and mind. This trend is in line with the hotel industry's emphasis on holistic well-being, which includes nutrition, mental health, emotional well-being, and traditional exercise and spa services.

Leading hospitality firms like Accor have incorporated wellness initiatives into their strategy after realizing the significance of well-being change. As a result, many hotels are making investments in top-notch fitness centres to meet the demands of tourists who are wellness-conscious.
7. Concluding Remarks
Hotels are aware of how important it is to offer gyms to visitors who wish to keep up with their fitness regimens while travelling. It's best to first ascertain your individual needs to locate a hotel gym that fulfils your expectations. Think of the tools you'll require and the exercises you'd like to do during your visit. 

Think about the Best Western Hotels Osoyoos BC while searching for a top-notch hotel gym. A terrific fitness experience is made possible by the modern equipment, roomy facilities, favourable ratings, and responsive staff. While staying at the Best Western Osoyoos, take advantage of the amenities, golf Osoyoos and well-maintained gym.

For families, sports teams, golfers, and wine tour visitors who value their health and fitness, finding a top-notch hotel gym is crucial. You can guarantee a pleasurable and productive training experience while travelling by taking into account elements like equipment diversity, space and light, equipment accessibility, cleanliness, and maintenance.
8. FAQs

1. What factors should I take into account while choosing a quality hotel gym? 

To suit your fitness requirements and tastes, seek out a gym with contemporary equipment, adequate space, and a range of exercise options.


2. How can I tell if a hotel gym is kept up to date? 

Examine the hotel's cleanliness and organization, read internet reviews, and inquire with the staff about equipment updates and maintenance schedules.


3. Are hotel gyms typically busy? 

It depends on how busy and well-liked the hotel is. To avoid crowds and ensure a better workout, think about visiting the gym outside of busy times.


4. Can I anticipate using hotel gyms with qualified trainers? 

Personal trainers are not always available at hotel gyms. However, some upmarket hotels could offer skilled trainers as part of their fitness package or for an additional cost.


5. Do hotel gyms offer exercise supplies like water and towels? 

Towels are typically available at hotel gyms, and some might include water fountains or vending machines. Bring a water bottle, though, and make sure the hotel has the services you need.