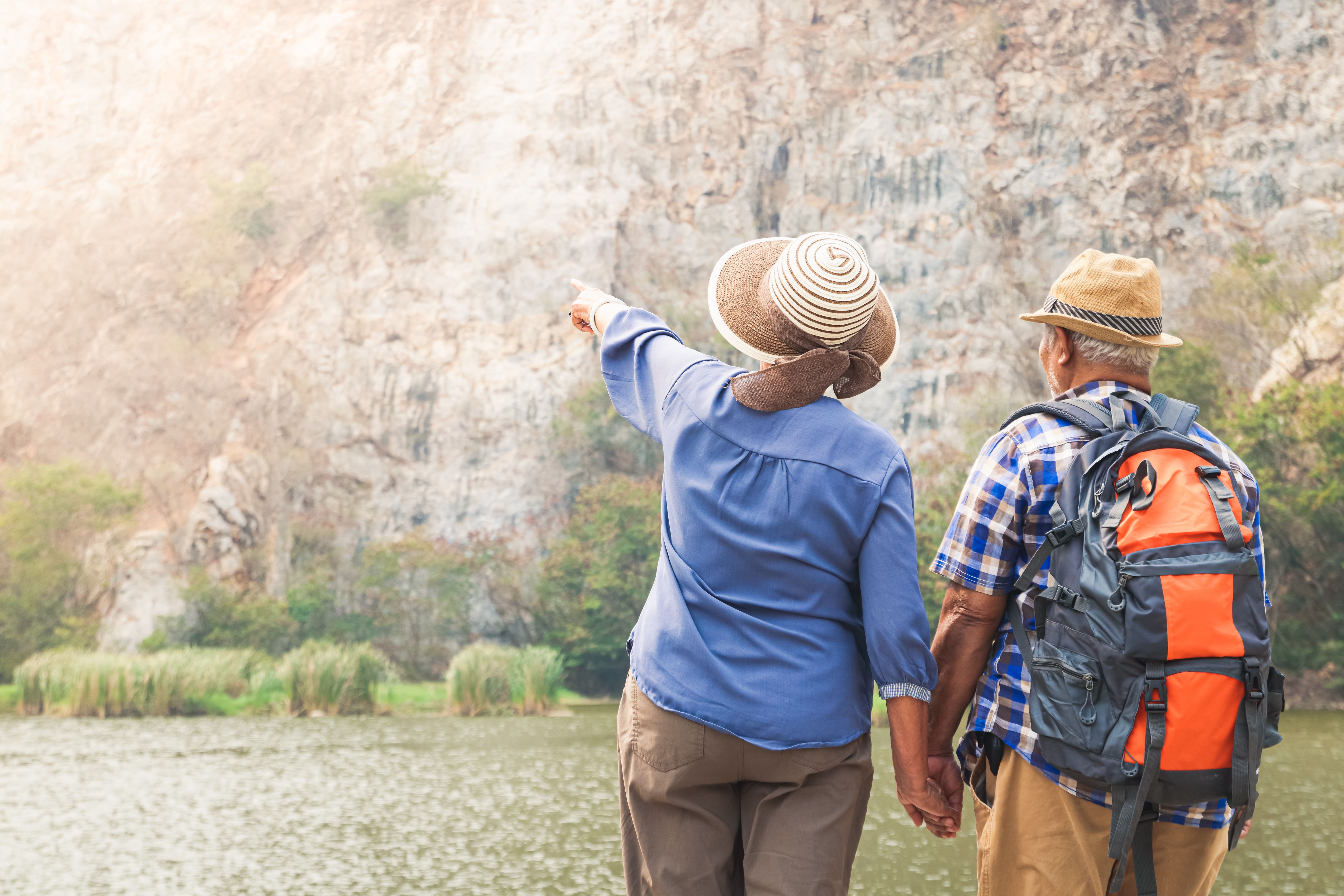 A name that might sound exotic to some, but for those in the know, it's synonymous with sun, sand, and sips of some of the finest wines. Nestled right on the USA/Canada border, this little gem is more than just a beach town. Let's dive into a guide to travel Osoyoos.
A Glimpse into Osoyoos
Imagine a place where the sun kisses your skin, and the water is just the right temperature for a refreshing dip. That's Osoyoos for you. Known as Canada's hottest spot, this isthmus town is uniquely positioned between the north and south halves of the stunning Osoyoos Lake. And if you're wondering about the term "isthmus" - it's a narrow strip of land separating two bodies of water. Pretty cool, right?

But Osoyoos isn't just about its geographical wonders.  It's part of the South Okanagan region in British Columbia, a haven for sun-seekers, boasting an abundance of lakes and a climate that's the envy of most Canadian towns. And did I mention Osoyoos Lake is Canada's warmest body of water? Yep, it's the perfect spot for a swim.
A Taste of Osoyoos
Now, what's a vacation without some delightful culinary experiences? Osoyoos doesn't disappoint. The region's climate is not just great for tanning but also for producing mouth-watering fruits, vegetables, and - wait for it - world-class wines! Imagine sipping on a glass of locally produced wine while overlooking the serene beach. Bliss!

Speaking of wines, let's talk about some must-visit wineries:

Nk'Mip Cellars: The first Indigenous-owned winery in North America, Nk'Mip offers a blend of local wines and indigenous foods. A true Osoyoos experience!

Moon Cursor Vineyards: With a name inspired by Osoyoos' gold smuggling history, this winery introduces you to unique grape varieties like Tannat and Dolcetto.

La Stella Winery: If you're looking for a touch of Italy in Canada, La Stella is the place. With grape varieties named after musical notes, it's a symphony in a bottle.

Adega Estate Winery: Family-owned since 1966, Adega offers panoramic views of Osoyoos alongside its delicious wines.

Young and Wyse Collection: Award-winning wines with varieties like Merlot and Syrah await you here.

Bordertown Vineyards & Estate Winery: Dive into intense flavour profiles with their red and white wines, and don't miss out on their Rosé.
Osoyoos' Unique Climate
Osoyoos boasts a climate that's hot and dry in the summers and pleasantly mild in the winters. It's part of the Okanagan Desert, which, fun fact, isn't technically a desert but a semi-arid zone. This unique climate gives rise to fascinating flora like cacti and sagebrush. And for gardening enthusiasts, you can even find desert cacti species that are native to the American Southwest!

Also Read: Benefits Of Swimming Pools At Hotels 
Beach Bumming in Osoyoos
For those who equate vacations with beaches, Osoyoos has plenty to offer:

Osoyoos Dune: A sand dune beach? Yes, please!

Osoyoos Gyro Park: A sandy beach with views of Anarchist Mountain.

Legion Beach Park: A picturesque cove with a dog-friendly section.

Cottonwood Park: A serene spot with desert gardens and a sandy beach.

Lions Park: Perfect for families with a playground and picnic tables.

Osoyoos Lake Regional Park: A beach with views stretching across the border to the USA.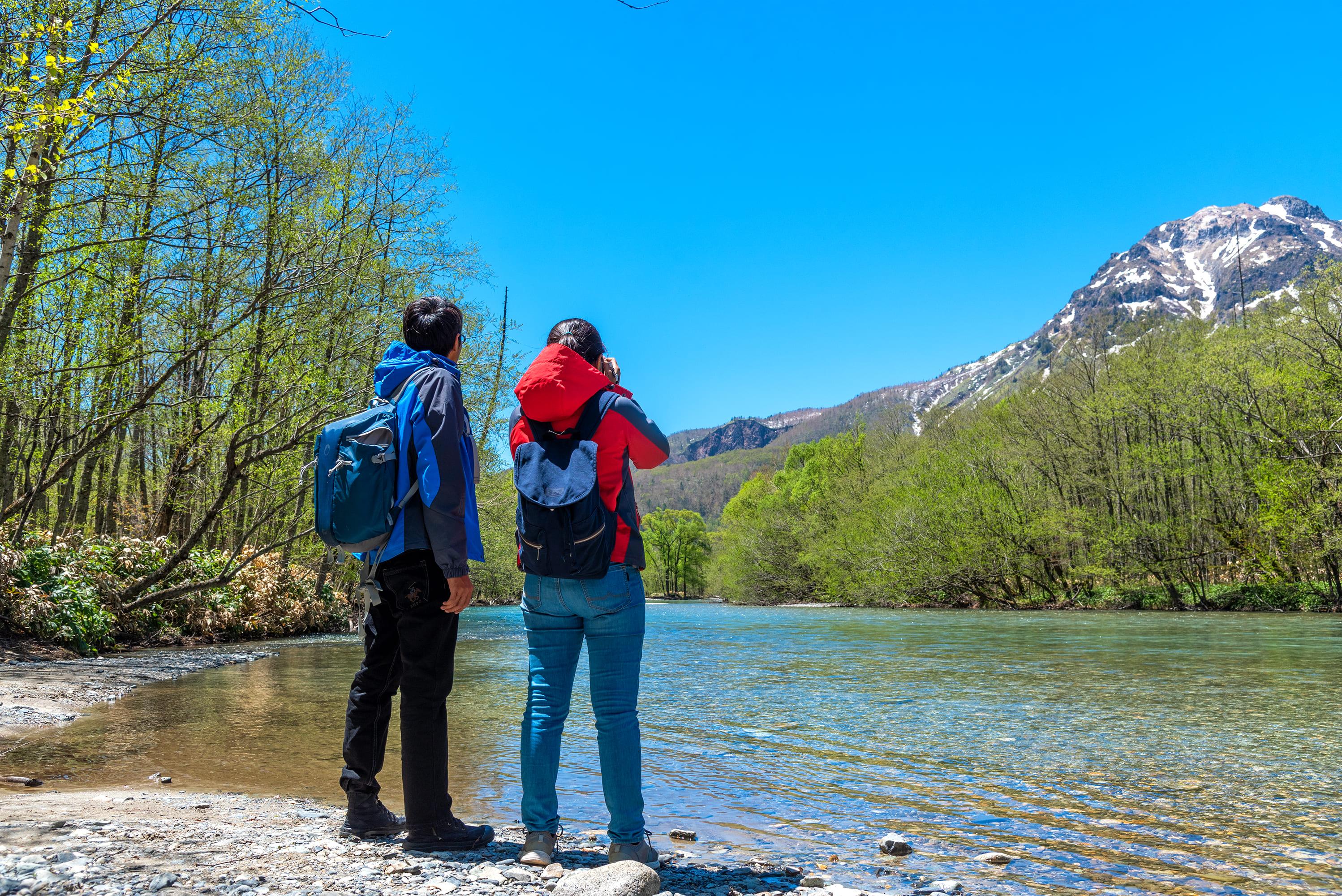 Attractions in Osoyoos
Osoyoos Veterans Memorial: A tribute to the brave souls of the Canadian Armed Forces, this garden is a serene spot, home to unique cold-hardy cacti and yucca species found nowhere else in Canada.

Osoyoos Lake: The crown jewel of Osoyoos, this lake boasts the title of Canada's warmest lake. Imagine dipping into water temperatures of 26-33°C during July and August. Bliss!

Pioneer Walkway: A picturesque lakefront stroll awaits, adorned with vibrant gardens, gazebos, and pergolas. Perfect for a romantic evening walk or a family outing.

Anarchist Mountain Lookout: Elevate your Osoyoos experience, quite literally! This lookout offers panoramic views of the village, lake, and even glimpses of the USA.

Osoyoos Beach Walk: Starting from the Pioneer Walkway, this walk takes you past the beautiful scenic view of Osoyoos, ending at the serene Gyro Beach.

Sẁiẁs Provincial Park (Haynes Point): A paradise for beach lovers and campers alike, this park offers pristine beaches and 48 campsites.
Wildlife Wonders
Osoyoos is a haven for wildlife enthusiasts. From the elusive tiger salamander to the majestic bighorn sheep, the region is teeming with unique species.
Hiking Trails to Explore
Osoyoos Lake Oxbows: A birdwatcher's paradise, this 5 km trail offers a glimpse into the region's wetland habitat.

Canal Walkway: A family-friendly 4.3 km loop, this trail showcases the desert ecosystem unique to the Okanagan Valley.

South Okanagan Grasslands Protected Area: Spanning four sections, this park offers rolling hills blanketed in Okanagan grasslands and a chance to spot rare wildlife.
Culinary Delights in Osoyoos
From the wine-infused dishes at Nk'Mip Cellars Patio Restaurant to the delectable desserts at Roberto's Gelato, Osoyoos promises a gastronomic journey. Whether you're in the mood for French delicacies at Convivia Bistro Cuisine or craving spicy Indian flavours at Indian Flame on Main, there's something for every palate.
Also Read: Best Golf Stay and Play Packages
Where to Stay in Osoyoos?
1. Best Western Osoyoos
A luxurious retreat by Osoyoos Lake, offering amenities like flat-screen TVs, air conditioning, and kitchenettes. This resort has a private jacuzzi in rooms, hot tubs, and an indoor heated pool which you can jump into after a long day exploring Osoyoos.

2. Coast Osoyoos Beach Hotel 

At the family-friendly Coast Osoyoos Beach Hotel in British Columbia's stunning Okanagan Valley, plan your seaside getaway! This hotel, which has a façade with Spanish influences and is surrounded by picturesque mountains and vineyards, is located on the beach. Inside, there's a welcoming lobby with a fireplace.

3. Super 8 by Wyndham

Super 8 by Wyndham is a pet-friendly resort located in the wine country. It has an outdoor pool overlooking the scenic beauty of Osoyoos which you can enjoy with your family.
Final Thoughts: Guide to Travel Osoyoos
Osoyoos is more than just a travel destination; it's an experience. Whether you're teeing off at a golf course, lounging by a pool at one of the many hotels, or exploring the town's rich history, there's something for everyone. So pack your bags and get ready for an unforgettable journey to Osoyoos! Safe travels! 

And if you're wondering about hotels in Osoyoos or specifically Osoyoos hotels with pools, there's a plethora of options to choose from. Whether you're looking for luxury Osoyoos accommodation or a place close to golf Osoyoos courses, there's something for everyone.

So, there you have it - your ultimate guide to travel Osoyoos. Whether you're a wine connoisseur, a beach lover, or just someone looking to escape the mundane, Osoyoos awaits with open arms. Pack your bags and let the adventure begin!


FAQs


1. What sets Osoyoos apart as a special holiday destination?

Osoyoos is the hottest city in Canada, and with good reason: it's home to the country's hottest lake, a rare desert habitat, and some of the best vineyards in the world. Located between the United States and Canada, it features a unique blend of both.


2. Is Osoyoos Lake really the warmest in Canada?

Yes, Osoyoos Lake is renowned as Canada's warmest lake, with temperatures ranging between 26-33°C during the peak summer months of July and August.


3. What kind of wines can I expect in Osoyoos?

Osoyoos is located in the South Okanagan region, which is known for its exceptional winemaking. Wineries like Nk'Mip Cellars and Moon Cursor Vineyards offer exceptional tasting experiences.


4. Does Osoyoos have distinctive wildlife?

Absolutely! Tiger salamanders, bighorn sheep, and great basin spadefoot toads are just a few of the endangered species that call Osoyoos home thanks to the area's unique desert ecology.


5. Where can I stay in Osoyoos?

Osoyoos is home to both high-end resorts and more affordable hotels, such as the Best Western Osoyoos Accommodations. Many hotels in Osoyoos also feature pools for a refreshing dip.